I believe we spend most of our lives seeking approval and acceptance from our family, friends, and peers. Some children are blessed with a strong cognizance from the start. I was not one of them. I was the kind of child that I try to keep my child separated from.
I was a mean kid. I was a rude teen. And I carried the same contrary disposition into adulthood. I never worked through the years of underlying issues that caused my anger. I simply ignored them. All of them.
The last two years of Meir's life, she helped me deal with myself in a manner foreign to my nature. We spent entire weekends talking.
Of course, I was always dependent on her, and I'd talked through everything with her, all my life. She knew me better than anyone else. But those last two years, she was more than just my Meir. She changed the dynamic of our relationship when she forced me to look beyond my own horizon.
Meir became every standard by which I measured myself. And she changed me.
If Meir knew I was giving her this much credit, she'd correct me real quick. She'd tell you God changed me. And she'd be right. But I never would've listened to God without Meir. I never would've sought truth. I never would've told it, either.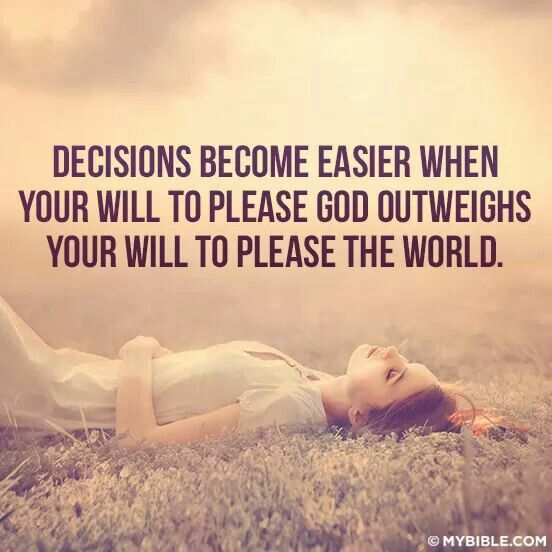 So, I made it through her last two years slowly opening up nearly thirty years of buried insecurities and doubt. Meir helped me find the good in myself.
The good in me is not an outward confidence. I'm average looking, and not particularly social. I'd rather keep to myself most of the time.
Once Meir was gone, there was no one here to build me up. I hadn't yet worked up to feeling self confident. Wherever I found a crack in my façade, I filled it with the compliments of others.
I kept my spirits up by accepting admiration and platitudes from anyone willing to lie to me, as long as I didn't have to face my true reflection. But then, in the words of my favorite earthly judge, "They ALL lie."  Boy, do they ever!
Isn't beauty is in the eye of the beholder? It should be, but I overheard a young lady recently quip, "Only ugly people believe that."
Meir taught me beauty is intrinsic and internal. Whatever manifests itself in appearance is strictly superficial. Our physical body does not reflect true beauty.
The body ages, but the spirit matures. My capacity to love is limited only by my own self worth.
I have been stumbling down the same roads, for far too long, and I've let others influence me in ways that have caused one detour too many.
I still have far to walk. We all do. I see a clearly marked road stretched before me- and I can see the extra miles I've wasted seeking the approval of others.
There will always be others who will try to change me according to their own agenda.
Empty promises and compliments might come easy, but they sure don't come cheap. I'm done picking up the check.
Be true, be you, and be blessed, y'all.
~Am I now trying to win the approval of human beings, or of God? Or am I trying to please people? If I were still trying to please people, I would not be a servant of Christ.~
Galatians 1:10